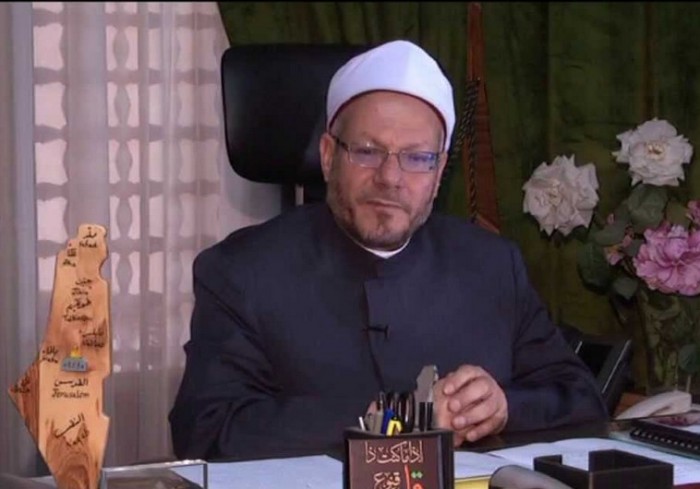 Egypt's Grand Mufti warned the French satirical newspaper Charlie Hebdo on Tuesday against publishing a new caricature of the Prophet Mohammad, saying it was a racist act that would incite hatred and upset Muslims around the world.
Charlie Hebdo is due to publish a front page on Wednesday showing a caricature of the Prophet in its first edition since Islamist gunmen attacked the weekly's offices in Paris last Wednesday, killing 12 people.
"This edition will cause a new wave of hatred in French and Western society in general and what the magazine is doing does not serve coexistence or a dialog between civilizations," the office of Grand Mufti Shawqi Allam, one of the region's most influential Muslim clerics, said in a statement.
(Read the rest of the story here…)