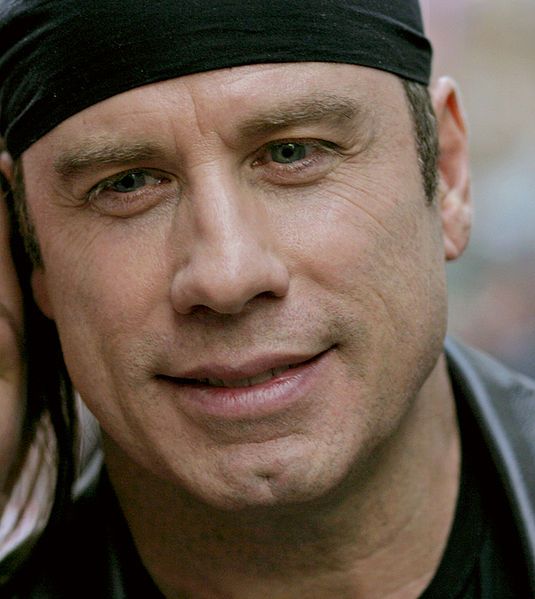 In an interview on the popular Joe Rogan podcast, celebrity and former Scientologist Leah Remini revealed a series of shocking claims about what many believe to be one of the worlds largest cults.
According to Remini, celebrities such as Tom Cruise and John Travolta have tremendous power within Scientology which in turn gives them almost no reason to ever leave.  Even more shocking, Remini went on to claim that Travolta could literally get away with murder.
"John was given a designation Khakhan which there is a policy that basically says you can kill another human being if you are Khakhan you are going to look the other way," Remini shockingly claimed.
(Read the rest of the story here…)