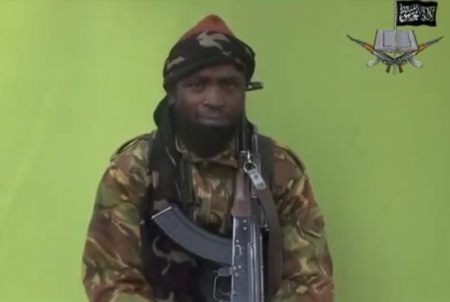 An explosion ripped through a viewing center on Tuesday for people watching World Cup Soccer in Damaturu in northern Nigeria, according to various media, and some sources say there have been deaths.
WItnesses said the blast happened after a suicide bomber steered a tricycle packed with explosives to the venue where people were viewing the game between Brazil and Mexico.
Damaturu is a town in the state of Yobe, one of three northeastern Nigerian states under a state of emergency since May due to attacks by the militant group Boko Haram, according to the Guardian, a Nigerian news organization.
(Read the rest of the story here…)