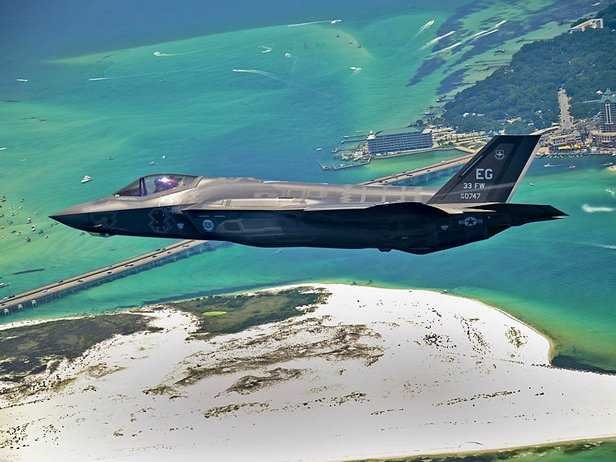 The F-35 Joint Strike Fighter has been hailed as the 'most expensive weapon in history', costing $400bn.
It has been plagued with delays, prompting Donald Trump to describe it as 'out of control' and demanding a price cut from Lockheed Martin.
Now, a new Pentagon report has warned the jet still has hundreds of faults – and won't be ready to even begin full combat testing until 2019.
(Read the rest of the story here…)