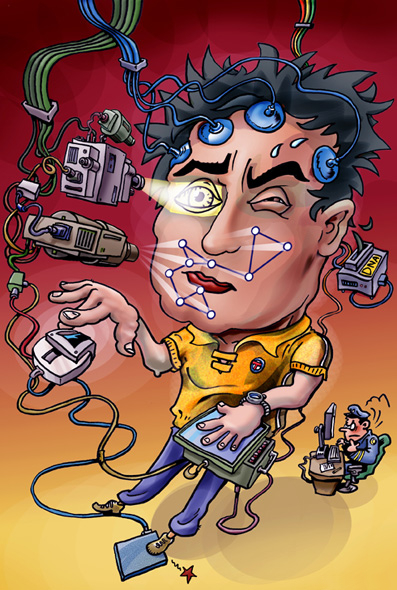 The Federal Bureau of Investigation has fully rolled out a new biometric identification system that includes facial recognition technology.
The FBI, working with the Criminal Justice Information Services Division, says the Next Generation Identification System is now fully operational.
The system is designed to expand biometric identification capabilities across the country and eventually replace the FBI's current fingerprint system.
The system includes two new databases.
One, called Rap Back, enables FBI authorized entities the ability to receive ongoing status notifications of any criminal history reported on specific individuals. The bureau says that it will help law enforcement agencies, probation and parole offices, and others greatly improve their effectiveness by being advised of subsequent criminal activity of persons under investigation or supervision.
(Read the rest of the story here…)