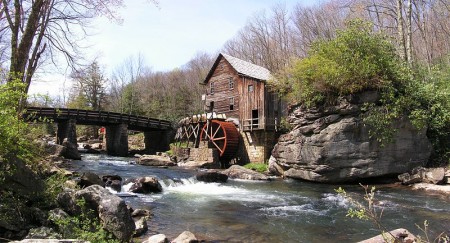 Lawmakers are up in arms over an Environmental Protection Agency (EPA) proposal that they fear could give federal officials expansive new powers over private property and farmland.
The EPA is seeking to redefine what bodies of water fall under the agency's jurisdiction for controlling pollution. The scope of the final Clean Water Act (CWA) rule is of critical importance, as any area covered would require a federal permit for certain activities.
The rule is facing a groundswell of opposition from lawmakers, who fear the EPA is engaged in a "land grab" that could stop farmers and others from building fences, digging ditches or draining ponds.
More than 260 lawmakers, spanning both chambers and parties, have come out against the EPA's action.
(Read the rest of the story here…)