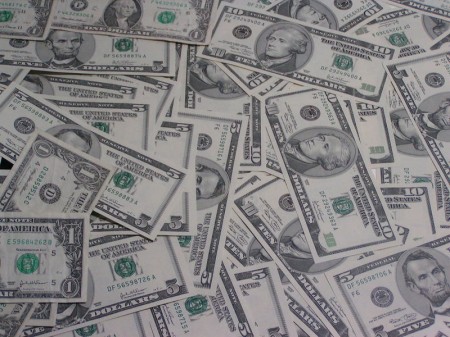 Four out of 10 American households were straining financially five years after the Great Recession — many struggling with tight credit, education debt and retirement issues, according to a new Federal Reserve survey of consumers.
The Fed study shows that the economy has made progress to the point where a majority of U.S. households said they were "living comfortably" or doing OK financially.
But almost 40% reported that their families were "just getting by" or struggling to do so. And more people reported that their financial situation was worse rather than better off compared to five years earlier. The survey was taken in September 2013.
Overall, the Fed's findings, reported Thursday, are consistent with many other studies and data depicting the deep and lingering effects of the 2007-09 recession. The recovery has been slow and uneven, skewed toward the wealthy.
(Read the rest of the story here…)