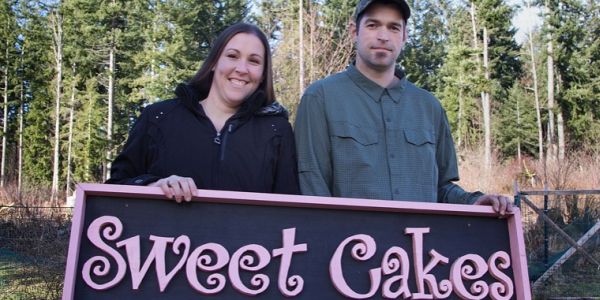 The Christian owners of a former bakery were officially ordered Thursday by the Oregon labor commissioner to pay $135,000 in fines to a lesbian couple after the bakers declined to bake a wedding cake for the couple due to their religious beliefs.
The ruling, issued by Oregon Labor Commissioner Brad Avakian, upheld an earlier finding by administrative judge Alan McCullough, who determined that Sweet Cakes owners Aaron and Melissa Klein had discriminated against the women based on their sexual orientation.
The Kleins said their Christian beliefs against same-sex marriage had prevented them from complying with the cake request. The Kleins were forced to close their storefront in Gresham, a suburb of Portland, Oregon, in 2013 shortly after the lesbian couple filed a civil rights complaint against them. At that time, same-sex marriage still wasn't legal in Oregon.
The lesbian couple will receive the funds for "emotional, mental, and physical suffering."
(Read the rest of the story here…)