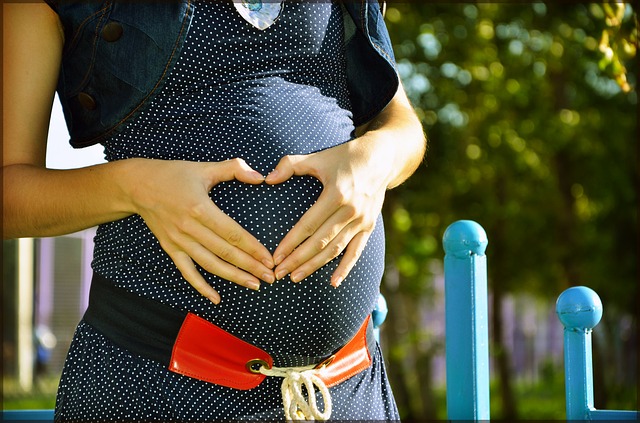 It's the worst Florida Man story of all time: A 32-year-old Miami-Dade County man has been arrested and charged with trafficking for allegedly imprisoning his pregnant girlfriend and selling her to pregnancy fetishists on Craigslist.
The Miami Herald reports that Justin Robert Muoio forced his 23-year-old girlfriend to advertise herself as a sex worker for "fetish clientele" and demanded that she have sex with them for two months while she was pregnant in 2013.
Prior to that, the woman alleges that since 2009, Muoio had "physically forced her" to work as a sex worker for an agency called VIP Escort Services, where "she would average 8 to 10 dates a day," six days a week, according to court documents.
(Read the rest of the story here…)