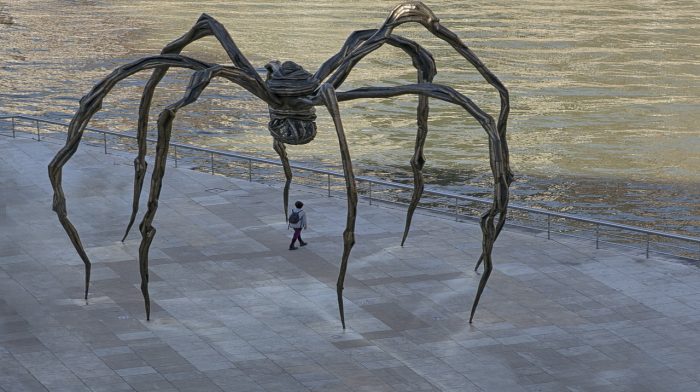 (ABC 10) A Florida woman ran naked through a public park Sunday because she believed that a giant spider was on her and she was trying to get away from it, police said.
Danielle Teeples, 40, faces a charge of exposure of sexual organs.
According to a St. Petersburg police report, Teeples was "acting erratically and rubbing her hair and breasts" as she ran through Bartlett Park, causing vehicles to slow down and honk at her as they passed by.
ONLY IN FLORIDA! St Pete PD: Nude woman on meth, spice, crack ran through park to get away from 'giant spider.' @WFLA https://t.co/CX5wK8AZDa #Florida pic.twitter.com/nDU6wm4eQG

— Jamel Lanee' (@WFLAJamel) August 7, 2018