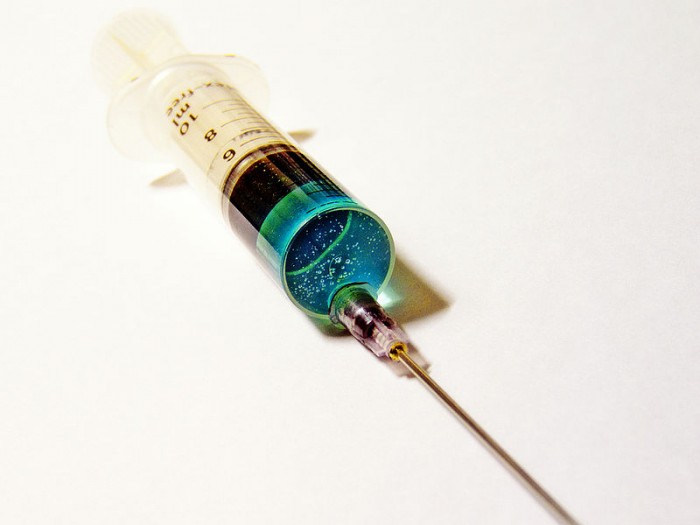 Flu vaccines are only 23% effective this season — bad news in a particularly harsh year for the virus, health officials said Thursday.
Flu shots normally prevent 60% to 65% of infections serious enough for people to see a doctor.
This year's influenza vaccines are less effective than usual, however, because the viruses used to make them aren't a good match for the viruses now spreading across the country, according to the Centers for Disease Control and Prevention. Scientists select the viruses to be used in flu vaccines in the spring, in order to give manufacturers enough time to produce the vaccines. But this year, scientists noticed that influenza A (H3N2) — the dominant strain in circulation — began mutating almost immediately.
(Read the rest of the story here…)