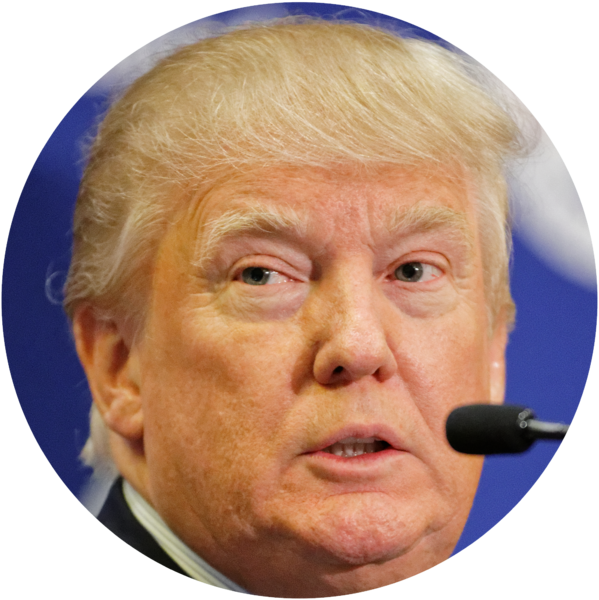 If Donald Trump were president, he would have Mexico pay to build a wall along its 2,000-mile border to keep itself out.
He'd block the billions of dollars that Mexicans illegally in the United States send home to their families. And prevent their children born in America from automatically becoming U.S. citizens.
There wouldn't be many of these children, however, because Trump would be deporting millions of undocumented Mexicans — all of them, if he had his way.
How does that sound, Mexico?
(Read the rest of the story here…)