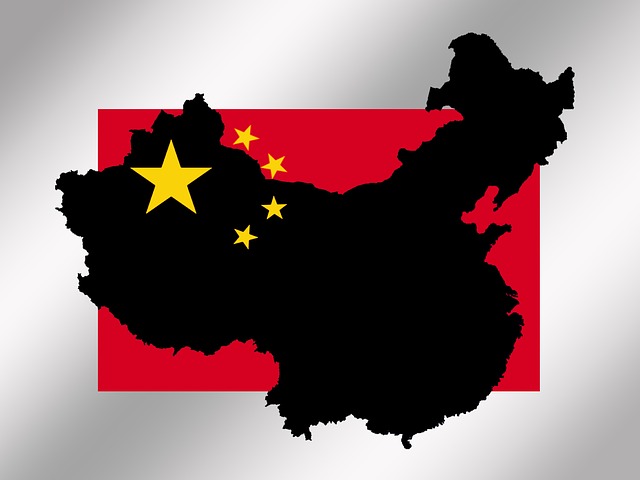 The US Treasury Department released its Treasury International Capital data for October, and what it said about the dynamics of Treasury securities is a doozie of historic proportions.
Net "acquisitions" of Treasury bonds & notes by "private" investors amounted to a negative $18.3 billion in October, according to the TIC data. In other words, "private" foreign investors sold $18.3 billion more than they bought. And "official" foreign investors, which include central banks, dumped a net $45.3 billion in Treasury bonds and notes. Combined, they unloaded $63.5 billion in October.
In September, these foreign entities had already dumped a record $76.6 billion. They have now dumped Treasury paper for seven months in a row.
(Read the rest of the story here…)