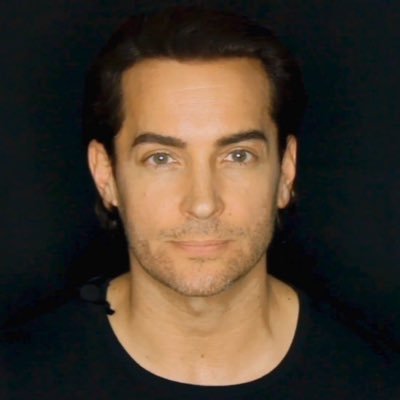 (Zero Hedge) The founder of a movement that encourages disillusioned Democrats to walk away from their party says he was denied service by an employee at a New York electronics store after he was recognized from an interview with Fox News host Tucker Carlson.
Brandon Straka, a gay hairdresser and the founder of the "Walk Away" campaign using the viral hashtag #WalkAway, had spent over an hour on Thursday carefully choosing equipment at electronics superstore Adorama in Manhattan following a week of media appearances, reports the Epoch Times.
After an employee sent Straka to a different department to buy a microphone, a customer in front of him exclaimed "I saw you on Tucker!" – before asking for a picture with the "Walk Away" founder.
The exchange was overheard by a store employee, who then refused to sell him the mic.
"He stared at me with this kind of dead-pan expression," Straka told The Epoch Times. "And he said: Are you planning to use this equipment for alt-right purposes?'"

As Straka struggled to comprehend what was happening, the clerk, whom Straka asked not be named, said: "I'm sorry I just don't feel comfortable selling to you. I can't sell to you." –Epoch Times
A shocked Straka reeled from what he says was his first experience of a public shunning over his political views – though he said that friends had done so in private.
"It kind of took my breath away," he said. "I said to him, 'Listen, if you can't sell to me, that's fine, but, you know, person to person, I'd like to talk to you, because I don't think you know what Walk Away is about. And he said, 'Well, you know, I'm done. I'm not comfortable selling to you. You're welcome to talk to someone else in the store but I'm not going to sell to you.'"
I'm shaking right now. I just went into a camera store to buy a camera and a light and mic, etc. and they recognized me from tv. I was refused service because they said it was for "alt right" purposes. That literally just happened.

— Brandon Straka (The Unsilent Minority) (@usminority) July 5, 2018