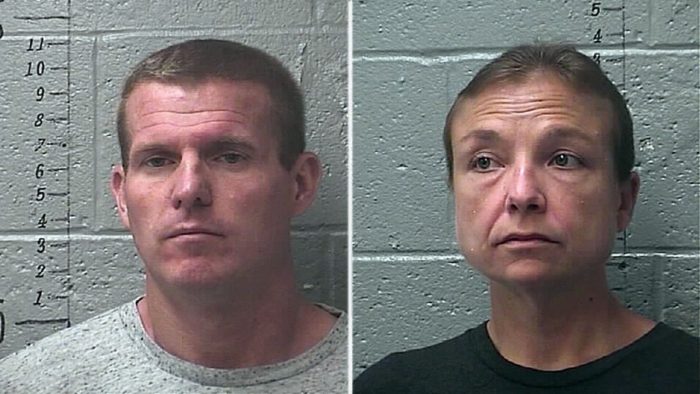 (Fox News) A couple in Missouri allegedly trapped four children in boxes secured with plywood and screws inside a home, in what a sheriff described Tuesday as "deplorable" conditions.
Laura Cheatham, 38, and Daryl J. Head, 38, were arrested Tuesday and charged separately with eight counts of child endangerment and kidnapping.
St. Francois County Sheriff Daniel Bullock told reporters he feared the children may have been kept in the homemade boxes for weeks. He said the kids, whose ages range from 6-12, had no access to water, restrooms or windows, and the home reeked of urine.
Sheriff describes deplorable conditions inside Missouri home

A couple has been charged with eight counts of child endangerment and kidnapping for allegedly trapped four children in plywood boxes inside a Missouri home.

https://t.co/DEZSkhE5OW https://t.co/7evT2jaCRG

— Connie Gilbert (@connieglbert) August 8, 2018