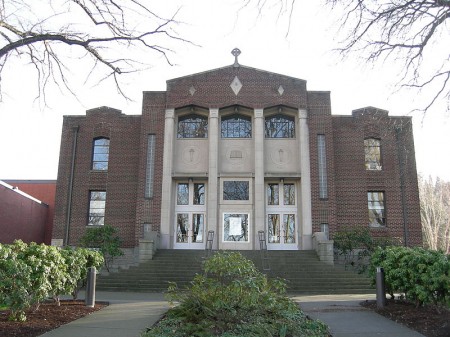 A gunman is in custody after four people were shot on the campus of a Christian university in Seattle on Thursday afternoon, police said.
Two people suffered life-threatening wounds.
The Seattle Pacific University campus was locked down and students and staff were evacuated from Otto Miller Hall after the shooting, which happened about 3:30 p.m. PT near 3rd Ave. West and West Nickerson Street. Two victims were shot in the hall, Seattle police reported.
(Read the rest of the story here…)