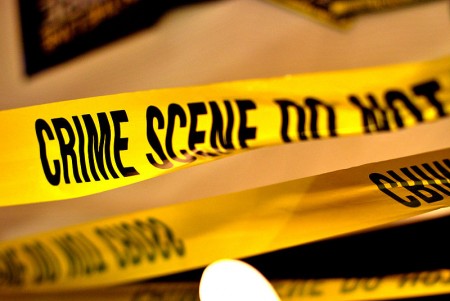 Authorities in Parker County have arrested a man suspected of molesting a 9-year-old girl as she slept in her home. The man, 35-year-old Israel Andrade, has been deported from the United States on four different occasions.
Parker County Sheriff's deputies responded to a 9-1-1 call on Saturday, after a woman called to report her daughter had been sexually fondled by a stranger who broke into her home.
The 9-year-old victim, who had been sleeping on the family couch with siblings, told deputies that she was awakened by a man who was groping her in her private areas.
(Read the rest of the story here…)