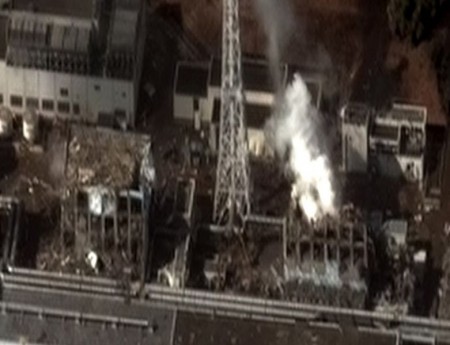 The corporate media silence on Fukushima has been deafening even though the melted-down nuclear power plant's seaborne radiation is now washing up on American beaches.
Ever more radioactive water continues to pour into the Pacific.
At least three extremely volatile fuel assemblies are stuck high in the air at Unit 4. Three years after the March 11, 2011, disaster, nobody knows exactly where the melted cores from Units 1, 2 and 3 might be.
(Read the rest of the story here…)