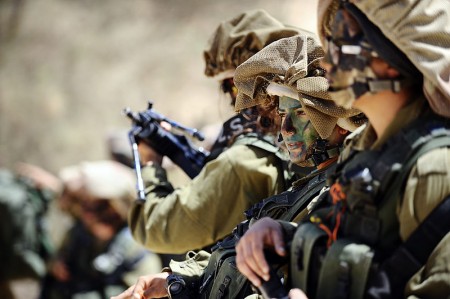 The Israeli military said one of its soldiers was captured by Palestinian militants during clashes in southern Gaza as a 72-hour ceasefire that began today quickly unravelled.
The Israeli military said that 90 minutes into the truce — as Palestinian families who had fled neighbourhoods that had been turned into battlefields began to trek home — militants attacked soldiers searching for infiltration tunnels in the southern Gaza Strip.
"Forces [from Israel] operating to decommission an [infiltration] tunnel were attacked. Initial indications are that a soldier has been abducted by terrorists during the operation," Israel Defence Force spokesman Lt.-Col. Peter Lerner said in a conference call with journalists.
There was no immediate word from militant groups on whether any were holding the soldier, identified by the military as 23-year-old Second Lieutenant Hadar Goldin.
(Read the rest of the story here…)