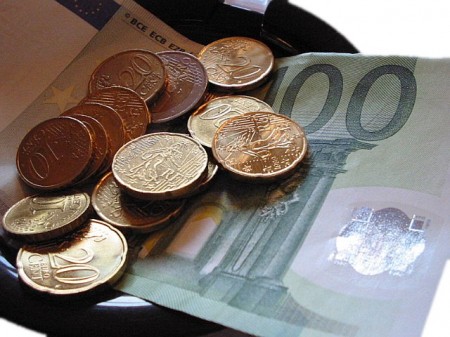 Gazprom Neft had signed additional agreements with consumers on a possible switch from dollars to euros for payments under contracts, the oil company's head Alexander Dyukov told a press conference.
"Additional agreements of Gazprom Neft on the possibility to switch contracts from dollars to euros are signed. With Belarus, payments in roubles are agreed on," he said.
Dyukov said nine of ten consumers had agreed to switch to euros.
(Read the rest of the story here…)