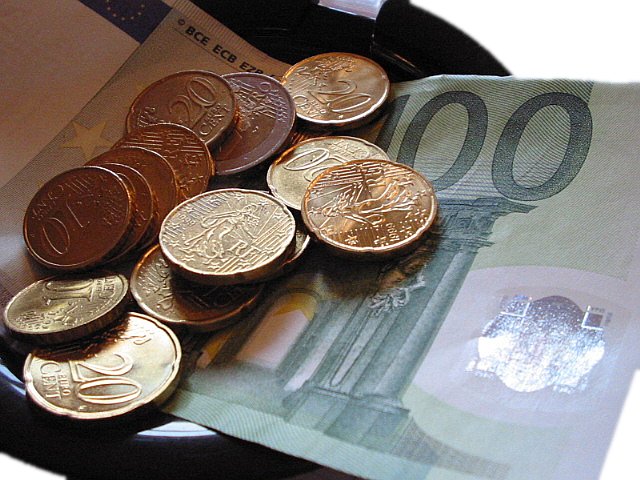 Greece may have to bring in a "parallel currency" if progress stalls in negotiations with the country's European creditors, according to Wolfgang Schaeuble, the outspoken German finance minister.
Bloomberg reports that during a private meeting Schaeuble mentioned the idea of Greece's bringing in a second currency — which could be the first step to a messy exit from the eurozone.
Schaeuble is seen as the major hardliner in Greece's negotiations, one who will demand extensive reforms for any money and is sceptical of the whole idea of bailing Greece out.
(Read the rest of the story here…)