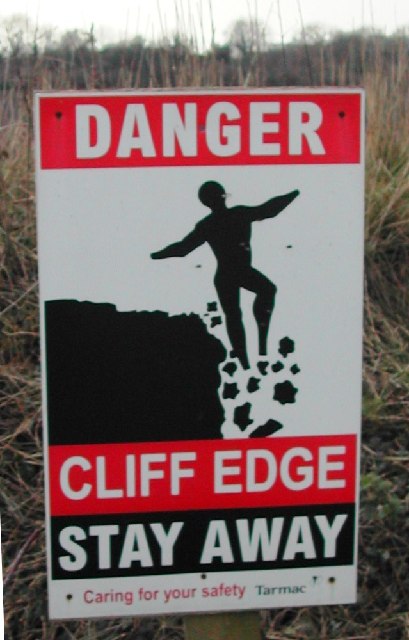 And now that Japan has served its purpose, with the Nikkei225 well below its January 1 level and unlikely to repeat last year's performance (in fact it will be lucky not to plunge by 10-20% by year end as the momentum chasers have long gone, just as the cartoonish government dumps the people's pensions into 30x P/E stocks and destroys what little peace of mind Japan's future retirees may have), Goldman has finally turned the corner and is now saying what we warned would happen in Japan well over a year ago.
From Goldman's Naohiko Baba:
Japan Focus of the Week: June wages disappoint; watch for BOJ's economic assessment 

Slowdown in June wages, special wages disappoint

June total cash wages rose 0.4% yoy, decelerating slightly from May (+0.6%). Basic wages turned to a small growth, but overtime wages decelerated.  Special wage, reflecting summer bonuses disappointed with only a small +0.3% increase.

Real disposable income drops sharply again in June / large negative GDP growth unavoidable for Q2

Based on the Household Survey, Q1 real spending rose 4.6% qoq on rush demand before the tax hike, but the Q2 pullback was higher at -9.4% qoq. One explanation was decline in real disposable income, which declined -8.0% yoy in June and -6% yoy on average for Q2. The difficult income environment is reflecting in consumer behavior.

June production declines far steeper than expected

Production decreased 3.3% mom in June (May: +0.7%), a far steeper decline than the market consensus (-1.2%) and the production outlook (-0.7%). Producer shipments were also down 1.9% mom in June, and this resulted in a sharp rise in inventories (of +1.9%).
Just as Abenomics is preparing to hit its 2-year anniversary, Japan's economy is on the verge of recession. And here is Goldman's punchline, one whose arrival we warned was only a matter of time.
The greater-than-expected weakness in the consumption snapback signals significant downside risk to our forecast of 4.6% decline for Q2 real GDP (sequential annualized). While we expect lower imports, higher inventories, and other factors to support GDP to some extent, we see negative real GDP growth of around -6.5% as likely, based on the data currently available.
(Read the rest of the story here…)