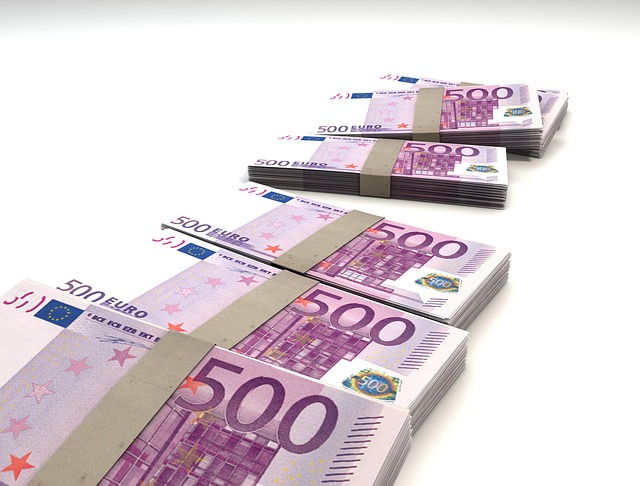 Greeks crowded into Athens Sunday to urge their leaders to stand firm against austerity as the country made a last ditch attempt to persuade Europe to release urgently needed bailout cash.
Protesters gathering outside parliament carried flags and signs that read: "The people cannot be blackmailed, the country is not for sale."
Prime Minister Alexis Tsipras spoke to German Chancellor Angela Merkel by phone, and to the leaders of France and the European Commission, on the eve of a summit that could determine Greece's future in the eurozone.
"The prime minister presented the Greek proposal to the three leaders for a mutually beneficial agreement that will provide a definitive solution and not a postponement of addressing the problem," Tsipras' office said in a statement.
(Read the rest of the story here…)