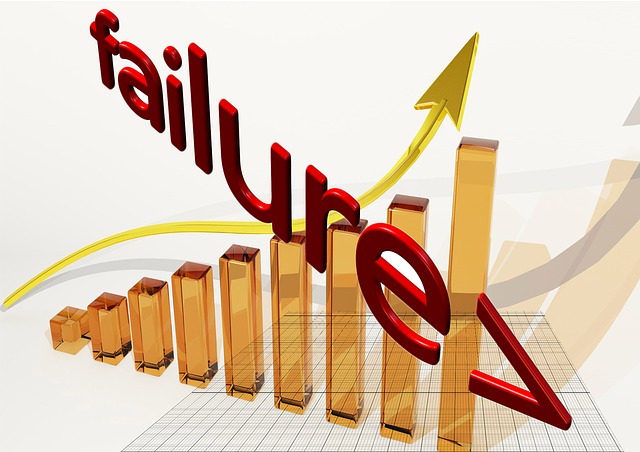 Greek officials are expected to submit a new bailout proposal to European leaders as early as Wednesday after the debt-ridden nation failed to make a new offer at a key meeting Tuesday despite a worsening financial crisis.
"There were no new proposals at this point from the Greek minister," Eurogroup president Jeroen Dijsselbloem said in a statement after a meeting of the continent's finance ministers in Brussels.
Greece is asking eurozone leaders to approve an interim funding plan to cover the rest of July while a long-term deal is negotiated, Reuters reported.
(Read the rest of the story here…)