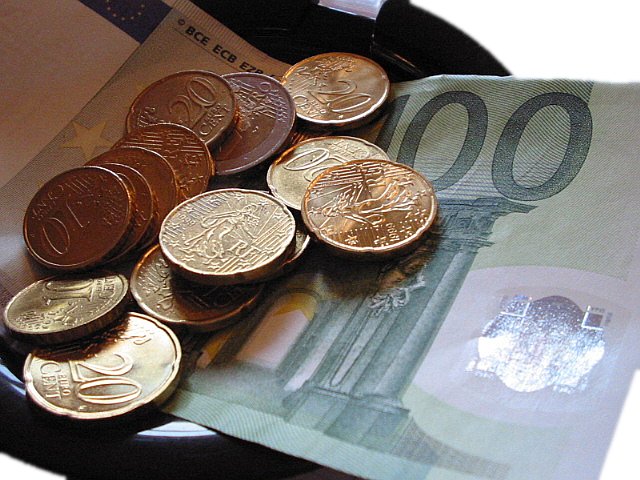 Now, with ATM liquidity expected to run out by Monday and with the country's future in the Eurozone still undecided, it appears as though Alexis Tsipras' promise that "deposits are safe" may be proven wrong.
According to FT, Greek banks are considering a depositor bail-in that could see deposits above €8,000 haircut by "at least" 30%. 
Via FT:
Greek banks are preparing contingency plans for a possible "bail-in" of depositors amid fears

The plans, which call for a "haircut" of at least 30 per cent on deposits above €8,000, sketch out an increasingly likely scenario for at least one bank, the sources said.

A Greek bail-in could resemble the rescue plan agreed by Cyprus in 2013, when customers' funds were seized to shore up the banks, with a haircut imposed on uninsured deposits over €100,000.

It would be implemented as part of a recapitalisation of Greek banks that would be agreed with the country's creditors — the European Commission, International Monetary Fund and European Central Bank.
(Read the rest of the story here…)