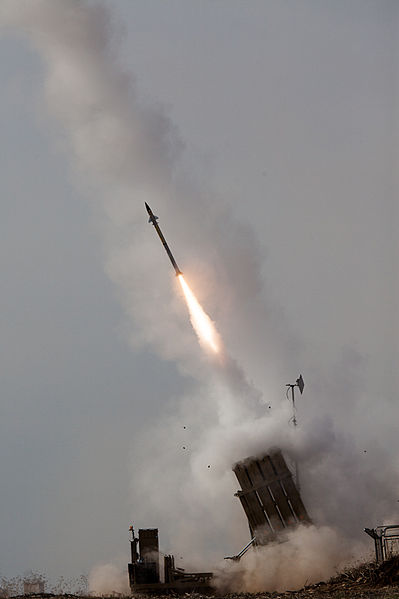 Hamas stepped up rocket fire at southern Israeli towns and Israel called up reserve troops on Monday in anticipation of a possible escalation of hostilities with the Islamist group that dominates the Gaza Strip.
The armed wing of the Palestinian group said it fired dozens of rockets within about an hour, after hundreds since mid-June.
Israel said more than 40 rockets were launched as militants' funerals were held in Gaza. Thirty struck inside Israel and the rest were shot down by rocket interceptors, the army said.
(Read the rest of the story here…)