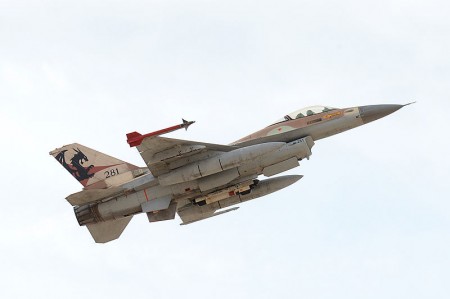 The IDF on Thursday warned some 100,000 Palestinians in the Gaza Strip of impending military action and called on them to leave their homes to avoid danger, but Hamas told them to stay put.
The IDF told Palestinian citizens in towns along the Gaza Strip's border with Israel to evacuate their homes quickly, ahead of military action in the area.
The areas included Beit Lahia, Beit Hanoun, Abasan al-Kabera, and Abasan al-Saghira in the northern Gaza Strip, east of Khan Yunis. Over 100,000 people are said to reside in these cities.
(Read the rest of the story here…)