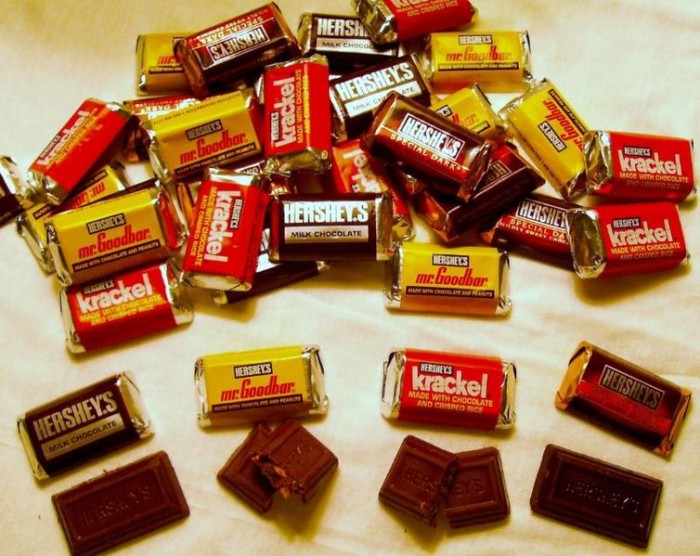 Start hoarding those Hershey's Kisses and stockpile your Snickers: The world could soon experience a chocolate shortage.
Mars Inc. and Barry Callebaut, two of the world's largest chocolate makers, say that's the path we're headed down. They cite a perfect storm of factors: Less cocoa is being produced as more and more people are devouring chocolate.
In 2013, consumers ate about 70,000 metric tons more cocoa than was produced, The Washington Post reports, and that deficit could go up to 1 million metric tons by 2020. The Ivory Coast and Ghana produce more than 70 percent of the world's cacao beans, and both countries are experiencing dry weather that limits growth. To make things worse, a fungal disease called frosty pod has destroyed 30 to 40 percent of global cocoa production.
(Read the rest of the story here…)