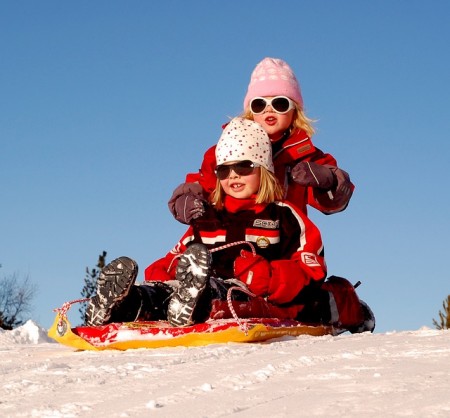 High doses of brain-altering chemicals marketed as "anti-depressants" increase the likelihood of self-harm, rather than decreasing the risk, say Harvard health scientists in a study that analyzed data on 162,625 people.
Drugs known as selective serotonin reuptake inhibitors (SSRI's) may raise the risk of suicidal behavior in children and young adults, according to the analysis. SSRI's are the chemical substances which make up the antidepressants Prozac and Zoloft.
"Our findings offer clinicians an additional incentive to avoid initiating pharmacotherapy at high-therapeutic doses," Harvard School of Public Health researchers said.
(Read the rest of the story here…)