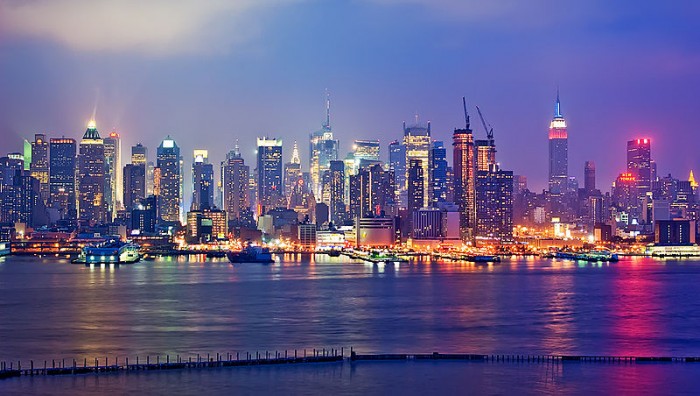 Goddess Kali took over New York City last week, quite literally and it's breathtaking!
The Hindu goddess was displayed on the facade of the building that is synonymous with New York, the iconic Empire State building.
Artist Android Jones designed the fierce portrait of Kali, who is the Goddess of Time, Change, Power and Destruction, to make the point that Mother Nature now more than ever needs a fierce avatar to fight the dangers of pollution and extinction.
(Read the rest of the story here…)