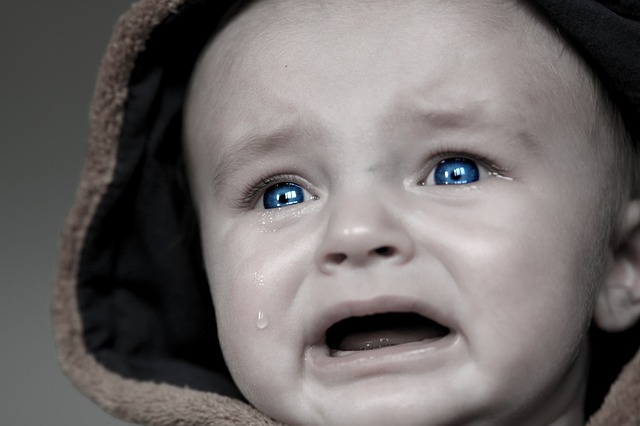 Hollywood millionaires, held down their entire lives by racist Americans, showed levels of bravery heretofore unseen during Sunday night's Grammy awards by relentlessly attacking President Donald Trump.
The great wordsmith Busta Rhymes, for example, attacked President Trump, or as he called him, "President Agent Orange," for "perpetuating all the evil that you've been perpetuating throughout the United States."
Truly savage.
From Gossip Cop:
…host James Corden opened the Grammys with a rap, in which one of the lyrics stated, "Live it all up because this is the best and with President Trump we don't know what comes next." And very soon after, Jennifer Lopez took the opportunity to express herself while presenting the first award of the night for Best New Artist. "At this particular point in history, our voices are needed more than ever," she told the crowd. "As Toni Morrison once said, this is precisely the time when artists go to work. There is no time for despair, no place for self pity, no need for silence, and no room for fear." Lopez added, "We do language, that is how civilizations heal. So tonight, we celebrate our most universal language, music, as we honor the voices of the past and the present."
…Katy Perry performed her new song "Chained to the Rhythm," which features a heavy political subtext. The singer wore an armband reading "PERSIST," a reference to Elizabeth Warren, and ended the performance by declaring "No hate" while the Constitution was projected on a screen behind her.
… Also, Busta Rhymes went on a rant against President Trump and his immigration policy. "I want to thank President Agent Orange for perpetuating all the evil that you've been perpetuating throughout the United States," the rapper said prior to his performance. "I want to thank President Agent Orange for your unsuccessful attempt at the Muslim ban." He added, "We come together! We the people!"
(Read the rest of the story here…)