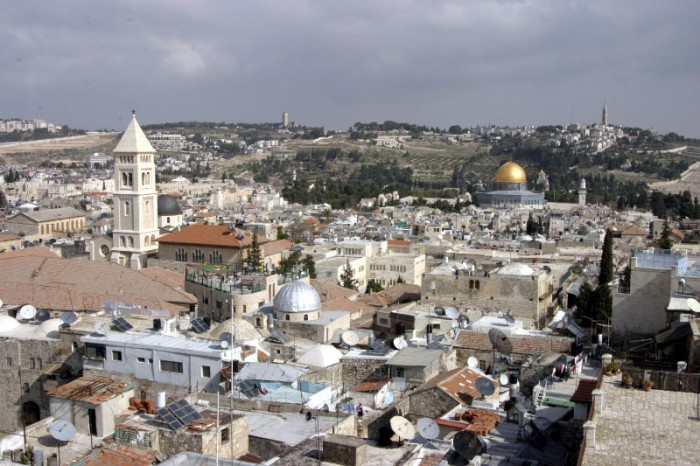 A Palestinian has rammed a truck into a group of Israeli soldiers visiting a popular tourist spot in Jerusalem, killing four and wounding at least 15 people, in a shocking copycat of the Berlin and Nice terror massacres.
Shocking video from the scene shows the driver reversing back over the soldiers, trapping ten under his wheels, during the sickening attack on Sunday.
Israeli Prime Minister Benjamin Netanyahu alleged the attacker 'supported' the Islamic State group, though he provided no details on what led to the finding.
(Read the rest of the story here…)