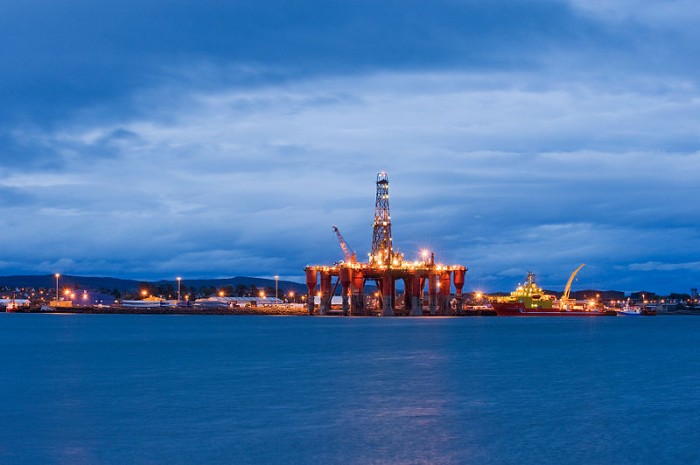 It seems like only yesterday when back on October 11, we first explained – and previewed – the collapse of oil courtesy of the secret deal between the US and Saudi Arabia. However, it seems like only this morning when we subsequently wrote that "If The Oil Plunge Continues, "Now May Be A Time To Panic" For US Shale Companies." In retrospect, it was, and with the price of crude far below mid-October levels, the pain for both Russia and shale is now quite unbearable (even as Saudi Arabia explained earlier today that the reason for collapsing oil has nothing to do with supply and everything to do with plunging demand, and after seeing this chart we believe it).
All of this was perfectly obvious months ago to anyone who cared. To wit:
… while we understand if Saudi Arabia is employing a dumping strategy to punish the Kremlin as per the "deal" with Obama's White House, very soon there will be a very vocal, very insolvent and very domestic shale community demanding answers from the Obama administration, as once again the "costs" meant to punish Russia end up crippling the only truly viable industry under the current presidency.
So with great delight we present the latest blowback from Obama's "brilliant" strategy to cripple Putin: in addition to the default wave about to crush America's own shale industry, America's biggest foreign ally and military partner when it comes to "ideologically pure missions of liberation" – the UK, and specifically its North Sea oil industry which according to the BBC is in a "crisis" and according to Robin Allan, chairman of the independent explorers' association Brindex, the industry was "close to collapse". 
(Read the rest of the story here…)