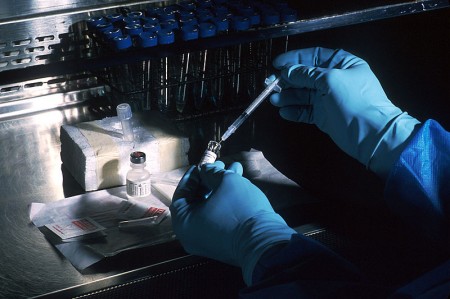 Dr. Theresa Deisher, a PhD in Molecular and Cellular Physiology from Stanford University, the first person to discover adult cardiac derived stem cells, determined that residual human fetal DNA fragments in vaccines may be one of the causes of autism in children through vaccination.
"It is possible that these contaminating fragments could be incorporated into a child's genome and disrupt normal gene function, leading to autistic phenotypes."
You can read the full study HERE.
She has spent over 19 years in commercial biotechnology with various companies that include Genentech, Repligen, Amgen and her discoveries have led to clinical trials for multiple diseases. For more about her and her background, you can click here.  As we can see, Deisher has a strong scientific background.
(Read the rest of the story here…)