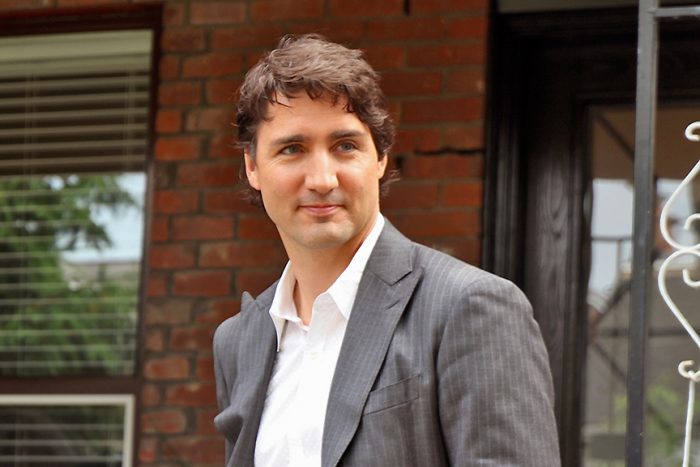 HUMAN poo has been mysteriously falling from the sky across Canada – leaving people, cars and property covered in faeces.
The bizarre phenomenon was first reported in Kelowna, British Columbia, when a mum and son say they were covered in "liquid poo falling from the sky".
It might sound like a freak one off but it's happened on 17 separate occasions since that initial poo shower on May 9, according to IFL Science.
Three days after Susan Allan and her son Travis were splashed with sewage, a man in the same town walked out to his driveway to find his car covered in the stuff.
In a more recent instance, a family were sitting on their deck in Yellowknife – 1,800miles away – when they were showered in a "black liquid". (Irish Sun)
Cloudy with a chance of feces: Yellowknife family says poop fell from sky https://t.co/pG1bpuy8nJ pic.twitter.com/LCpsIhhY0L

— CBC Canadian News (@CBCCanada) June 28, 2018