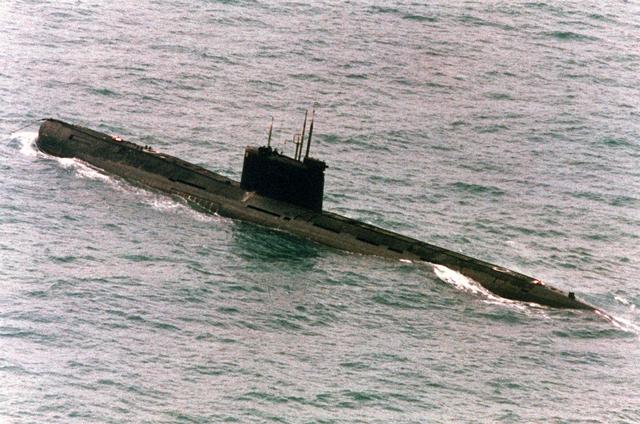 The Ministry of Defence has been forced to ask the US for help as it hunts for a suspected Russian submarine believed to be lurking off the coast of Scotland.
Two U.S Navy aircraft were this week drafted in to carry out patrols in the North Atlantic in a bid to bridge the 'gaping chasm' in Britain's anti-submarine capability.
It comes after the RAF's £4bn fleet of 'spy-in-the-sky' Nimrod surveillance aircraft was controversially scrapped in 2010, amid warning it would weaken Britain's defences.
(Read the rest of the story here…)