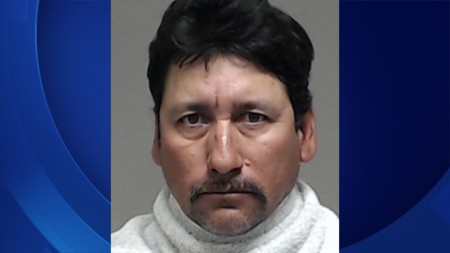 A suspected illegal immigrant has been thrown in the Collin County jail, accused of using his cell phone camera in a most improper way.
Plano Police say a male shopper happened to see 44-year old Fermin Morales-Gonzalez taking pictures up the skirts and dresses of unsuspecting women. Reports say the man told the store management and then flagged down a Plano Police officer who was driving by.
Gonzalez was stopped and questioned, his phone searched, and pictures of women taken at several stores were found.
(Read the rest of the story here…)