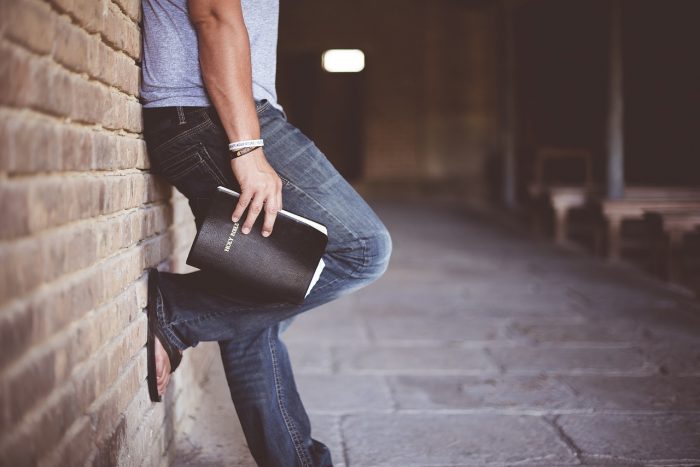 (Christian Journal) An Illinois school district has reportedly threatened a Christian with arrest should the individual step on school grounds to distribute Bibles.
The infamous FFRF received word from the school district that they would act if the previously mentioned Christian comes on campus. The individual was previously seen distributing Bibles on the street nearby.
The Wisconsin-based Freedom From Religion Foundation (FFRF) initially sent a letter complaining that the school principal, Lila McKeown, included references to Christianity and/or Scripture in flyers that are distributed at staff meetings. However, the letter further claims that the principal allowed an individual to distribute Bibles to students.