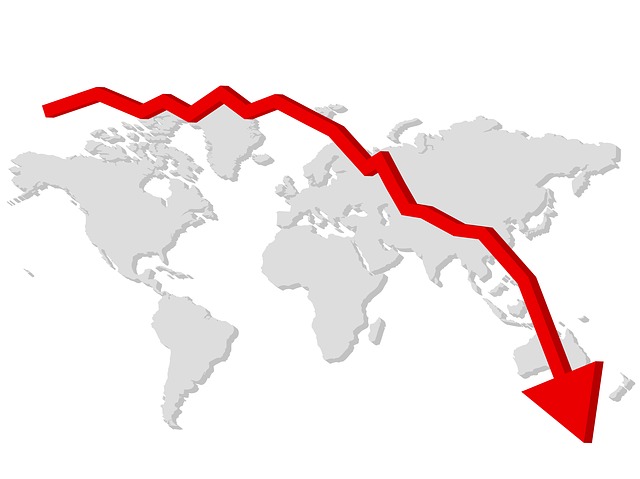 The International Monetary Fund said Wednesday that the global economy is "highly vulnerable" to adverse shocks and urged the United States and other major governments to prepare contingency plans that could be rolled out quickly to boost growth.
The IMF report said a fragile global recovery has weakened further in the face of increasing financial market turbulence, falling oil prices and diminished growth prospects in China and other emerging market countries.
The lending agency said that the world's 20 largest economies should keep pursing growth strategies they have already unveiled. But it adds that G-20 nations should develop additional measures that could be implemented quickly if growth keeps wilting.
(Read the rest of the story here…)