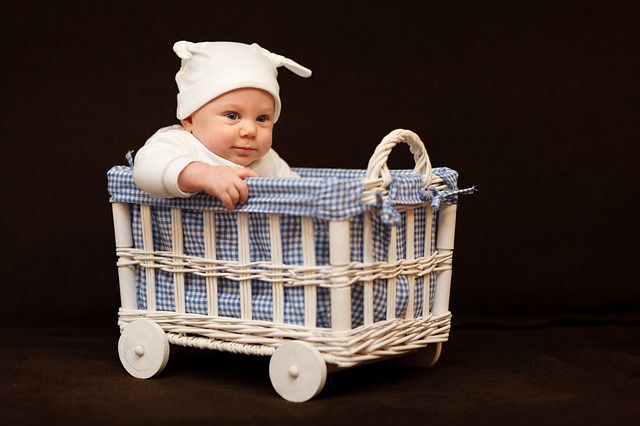 Providing resources to allow breastfeeding mothers to keep breastfeeding longer could save millions a year in healthcare costs, according to a study recently published in the Archives of Disease in Childhood.
The researchers found that, in the United Kingdom alone, doubling the numbers of women who continue breastfeeding for between 7 and 18 months and increasing the number that continue for at least 4 months would reduce the incidence of disease in infants and their mothers enough to save the National Health Service more than £40 million ($62.9 million) per year.
Specifically, the savings would come from the reduced need to treat children for common childhood diseases that can be prevented by breastfeeding, and from lowered rates of breast cancer among the breastfeeding women themselves.
(Read the rest of the story here…)