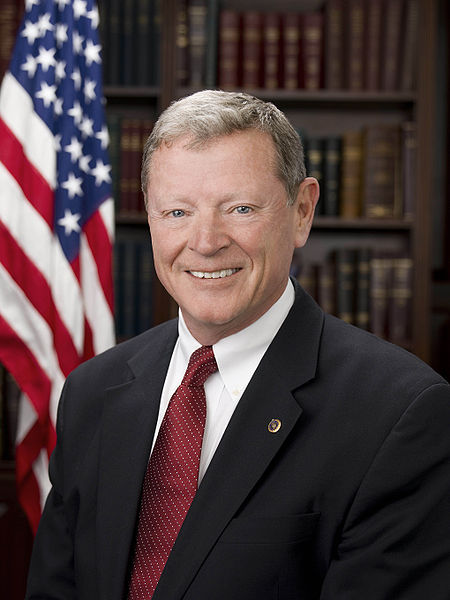 The top Republican on the Senate Armed Services Committee said Sunni militants are working on the capability to wipe out a city inside the United States.
The Islamic State in Iraq and Syria (ISIS) has long threatened to carry out a catastrophic attack on American soil, with a spokesman recently boasting that the militant group would fly its flag over the White House.
Sen. James Inhofe (R-Okla.) said ISIS members are "rapidly developing a method of blowing up a major U.S. city and people just can't believe that's happening."
"Yes, it's really significant what's happening," he added during a local television interview on Wednesday.
President Obama has stepped up U.S. air attacks against the group in Iraq after it posted a video online showing the execution of American photojournalist James Foley.
(Read the rest of the story here…)