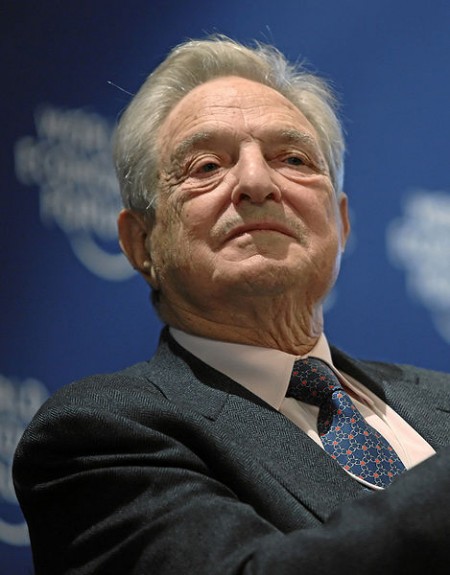 Picture this: millionaires and billionaires gathering under tight security in fancy hotels with powerful politicians and operatives to plot how their network of secret-money groups can engineer a permanent realignment of American politics.
Only, it's not the Koch brothers. It's the liberal Democracy Alliance.
The 21 groups at the core of the Democracy Alliance's portfolio intend to spend $374 million during the midterm election cycle — including nearly $200 million this year — to boost liberal candidates and causes in 2014 and beyond, according to internal documents obtained by POLITICO.
While growing sums of that cash are being spent vilifying the billionaire conservative industrialists Charles and David Koch over their own network's political spending, the documents reveal the extent to which the Democracy Alliance network mirrors the Kochs' – and is obsessed with it.
(Read the rest of the story here…)