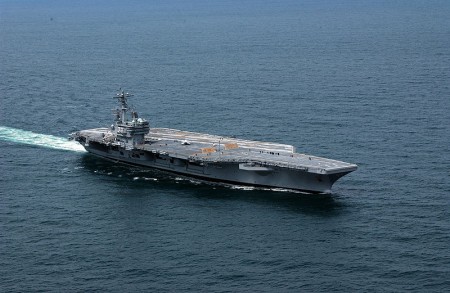 Iraq's leader directed his troops to make their stand against advancing Sunni militants in a flashpoint city home to a revered Shiite mosque, an order that highlights the sectarian fighting tearing the country apart.
Prime Minister Nuri al-Maliki's order came as he sought to put new fire in the belly of his troops in the fight against the Islamic State in Iraq and Syria — an al Qaeda splinter group known as ISIS — that has seized a large swath of land in the north of the country and threatened to advance on the capital.
"Samarra will be the starting point, the gathering station of our troops to cleanse every inch that was desecrated by footsteps of those traitors," al-Maliki said in remarks broadcast Saturday.
(Read the rest of the story here…)