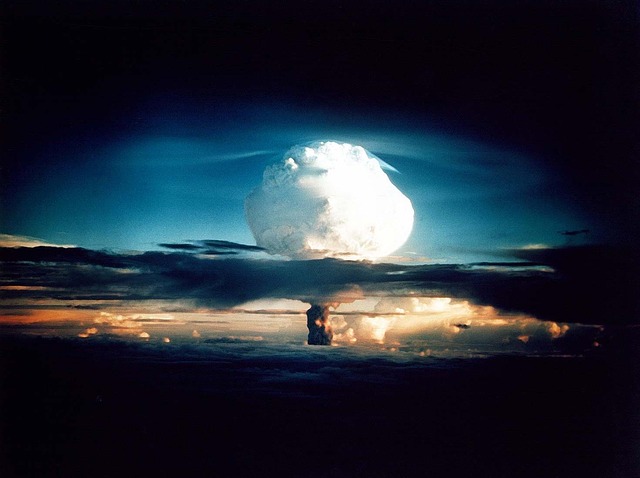 Fresh satellite images suggest North Korea is expanding its uranium extraction capacity, possibly with a view to increasing its stockpile of nuclear weapons.
The images taken in Pyongyang show Kim Jong-un has begun to refurbish a major mill that turns uranium ore into yellowcake – a first step towards producing enriched uranium.
A recent report by U.S. researchers warned that Kim was poised to expand his nuclear programme over the next five years and, in a worst-case scenario, could possess 100 atomic weapons by 2020.
(Read the rest of the story here…)