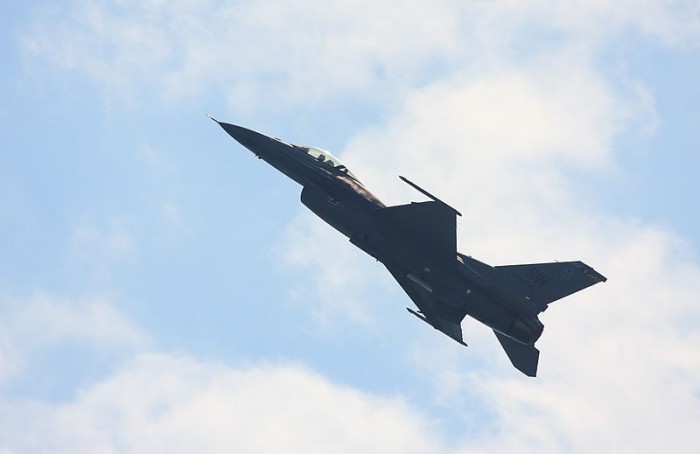 For the first time since a United States-led international coalition began airstrikes against the extremist group ISIS, a coalition pilot has been captured.
The family of Jordanian Moaz al-Kasasbeh is pleading that the militants release him.
Speaking with CNN Arabic, the pilot's brother Jawad al-Kasasbeh asked that ISIS "be supportive of our brother Moaz and to be merciful on him, please send him back to us. He is just a soldier who is following orders and has no authority."
Moaz al-Kasasbeh is a "pious man who prays and fasts and he always flies with his Quran with him," his brother said.
(Read the rest of the story here…)