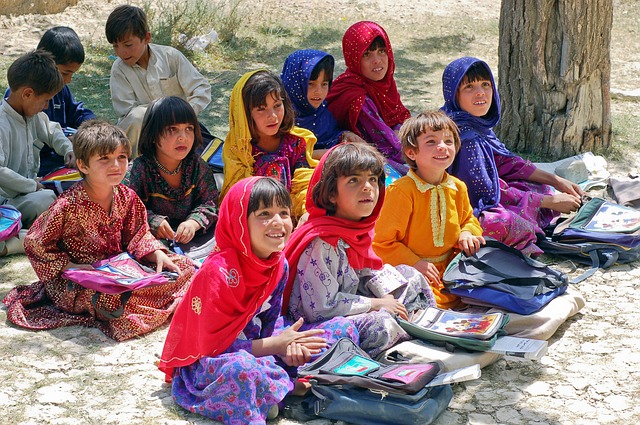 Islamic State is kidnapping thousands of women and young girls to be traded in open markets as sex slaves for as little as £16 each, it was revealed today.
A shocking report by Amnesty International lays bare for the first time the true depth of depravity with which IS fighters are treating their female captives, tearing them from their families and subjecting them to sustained and violent rape and domestic enslavement.
Puberty is not requisite to be an IS sex slave, with girls as young as 12 and their mothers being dragged by their hair onto cattle trucks and herded to a 'sorting office' where they are classified by age, education and marital status, The Times reported.
(Read the rest of the story here…)