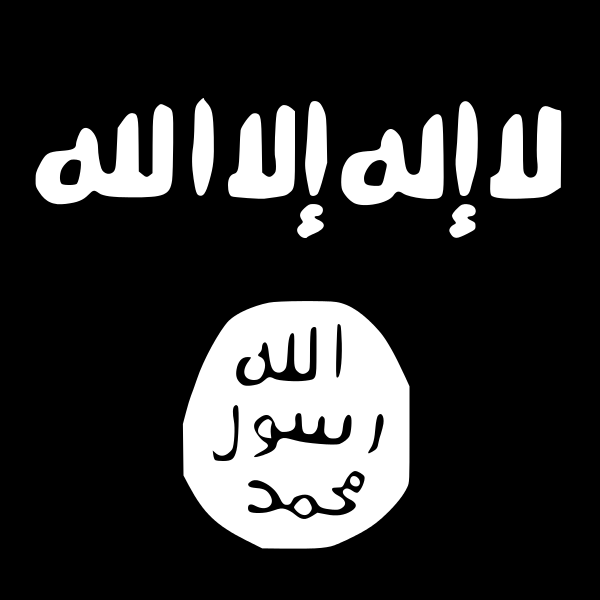 ISIS leader Abu Bakr al-Baghdadi personally sanctioned a woman to be beheaded as a wedding present for a sadistic female 'judge' in the terror group's feared religious police, MailOnline can reveal.
The notoriously cruel woman asked to kill an unbelieving 'infidel' in return for taking a new husband following the death of her mujahedeen husband in a battle.
But al-Baghdadi insisted she could only take the life of another woman in line with the group's strict segregation of affairs between men and women. He ruled she could cut off the head of another female ISIS judge who had been accused of spying – but who in reality had probably just fallen out of favour.
(Read the rest of the story here…)