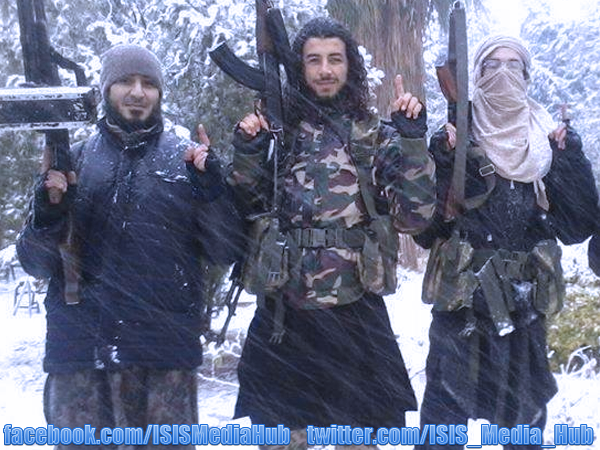 Residents of Mosul have been banned from leaving by Isis, which has cut the phone lines and locked down the Iraqi city in preparation for an expected assault by government forces, it has been reported.
Resentment has grown among residents living under the iron-fisted rule of the extremists in the country's second-largest city – and now they have no option but to endure it.
One local, Ghazwan, told how Isis will only allow people to leave for a maximum of 10 days.
(Read the rest of the story here…)