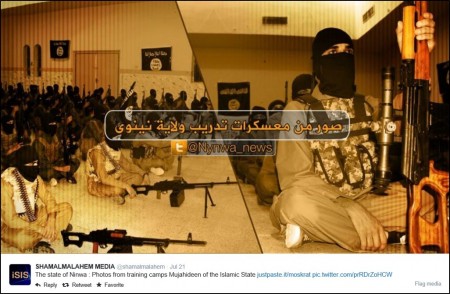 The Islamic State wants more than $6 million to free an American woman the Muslim extremists kidnapped a year ago while she did humanitarian work in Syria, according to her family, U.S. officials and news reports.
Citing concern for her safety in the wake of the militants' execution of journalist James Foley last week, the 26-year-old woman's family and the State Department asked that she not be identified. The three humanitarian groups she worked for also were not named.
She is the third American known to have been abducted in Syria by the Islamic State.
ABC and NBC reported the Islamic State wants $6.6 million to release the woman, who was captured Aug. 4, 2013. The extremists want to exchange her for Pakistani Aafia Siddiqui, an MIT-trained neuroscientist.
(Read the rest of the story here…)