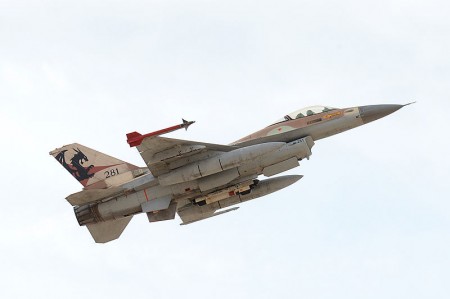 Israel's aerial assaults on targets in Gaza broadened on Tuesday, with barrages that destroyed Hamas's media offices, the home of a top leader and what Palestinians said was a devastating hit on the only electricity plant, plunging the enclave of 1.7 million into deeper deprivation with no power, running water or sewage treatment.
The intensified assaults on the battle's 22nd day came as diplomacy toward a cease-fire sputtered forward despite apparent confusion and mixed signals.
Israel's military made clear it had widened the scope of the bombing campaign in Gaza to hit the political structures of Hamas and another militant group, Islamic Jihad, including the home of Ismael Haniya, the No. 2 Hamas official behind Khaled Meshal, its leader-in-exile in Qatar.
(Read the rest of the story here…)